Welcome to Your IT Now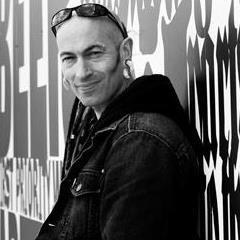 Hello , people in Somerset with learning disabilities can now get computer and internet training through 'Your IT Now'. 'Your IT Now' is a service based in Somerset that has been set up by Alex Roland to enable people with a Learning Disability, to access the internet and information technology with help from our training and support program.
'Your IT Now' works to empower service users of all abilities and levels to use the vast wealth of resources and services the internet can offer, be that information, social networks, games, e-mail or anything else the service user requires.
I now also offer full care support packages for help with general living skills and all social aspects of life.